mypath financial mentoring
Incorporating Youth Development and Trauma-Informed Practices
MyPath coined the term "Financial Mentoring" to highlight our distinct approach to financial coaching with young people, which accounts for the unique developmental stages and needs of young adults and the way our model centers relationship and trust-building via trauma-informed practices. Investing in Financial Mentoring for young adults, in particular BIPOC young people from low-income communities, ensures stronger starts to their financial and economic lives, and equips them with the skills to manage and avert future financial challenges.  
Embedding Financial Mentoring into settings where youth are receiving income – whether through employment or guaranteed income programs – is a strategic way to support youth to establish savings, credit and financial confidence.  Financial information, goals and action plans are particularly relevant since youth can take action right away and put what they are learning into practice.
Financial Mentoring Innovation to Boost FinCap Outcomes
MyPath's Financial Mentoring Model is the first-of-its-kind to incorporate youth development and trauma-informed practices in preparing financial coaches to work effectively with youth and young adults.  When paired alongside income streams, MyPath has found that financial mentoring yields strong banking, savings, and credit building outcomes and increases financial confidence.
After 4 financial mentoring sessions
of mentees set aside emergency savings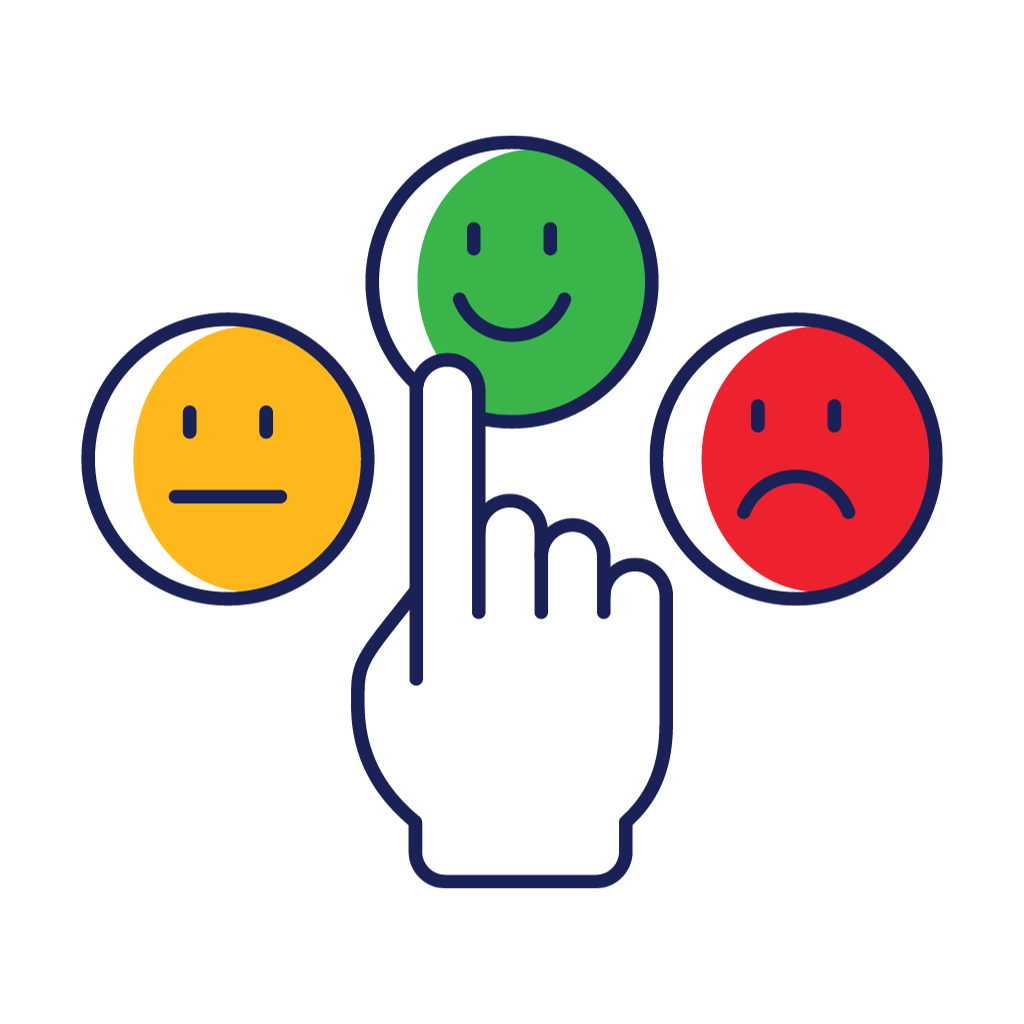 of mentees felt confident about managing their money
decrease in anxiety about managing money from 84% to 17%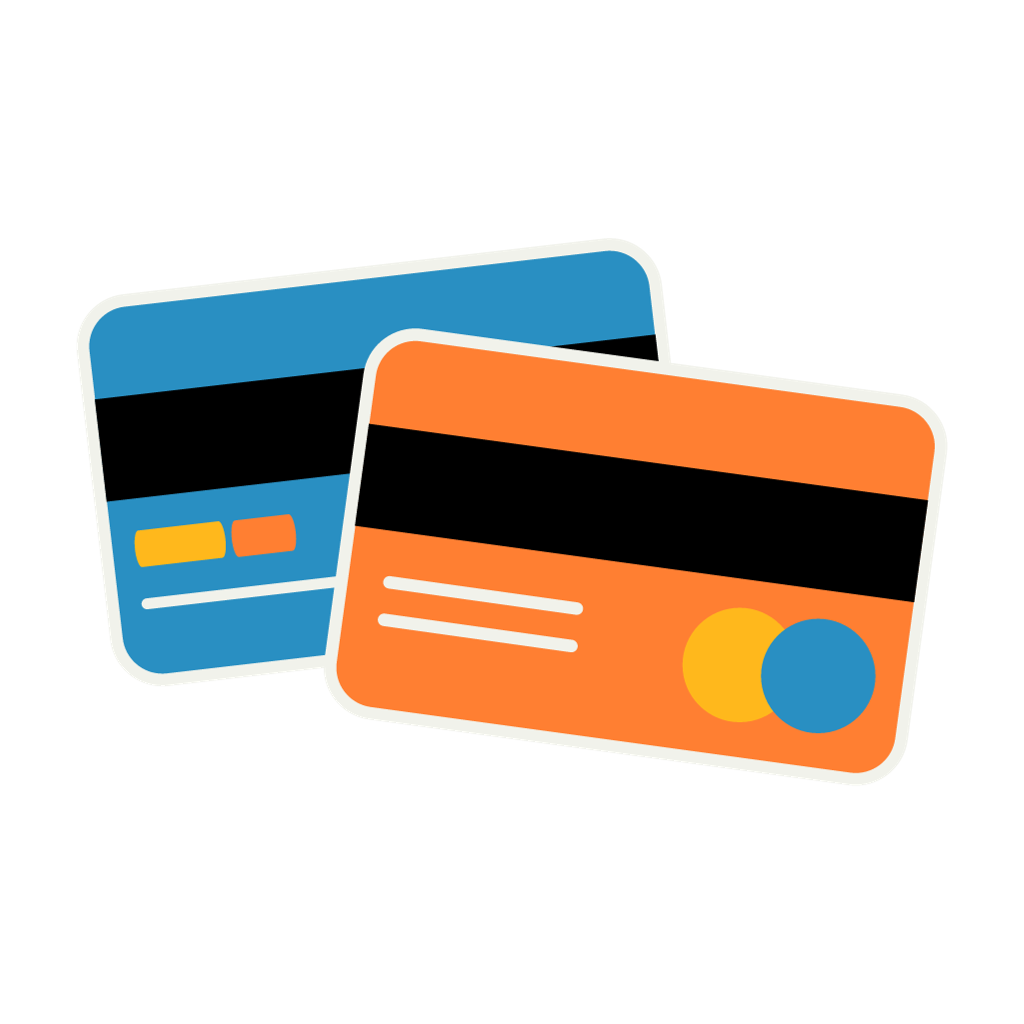 of mentees felt confident about managing their credit
Trust-Based Relationships
Understanding financial products, credit, budgeting, and saving strategies is not enough to be an effective mentor to youth.  Financial Mentors must be culturally competent, have experience working with youth and young adults, and, most importantly, have lived experience overcoming the barriers youth are facing. 
Building trust is particularly challenging and critical with BIPOC youth, who most often come from families that have had negative experiences with financial institutions and services, in particular with banking and credit. To this end, MyPath has designed a training series for financial coaches interested in becoming MyPath Financial Mentors, in order to introduce our approach to Financial Mentoring, relationship-building with systems-involved young people, youth development, trauma-informed approaches, and our MyPath Next platform.
MyPath partners with passionate, certified, BIPOC financial coaches from Reese Financial Services, Sage Financial Solutions, and Financial Capability Investment who bring high-level expertise and lived experience to their work and have all completed the MyPath Financial Mentor training series.  
Meet One of Our Financial Mentors
Dominique Reese, Founder and CEO
Reese Financial Services